Welcome to Andrew Eggleton's - Morris Minor Spare Parts
Andrew Eggleton strives to keep the Morris Minor on the road and in memory. We ensure the highest quality and affordable Morris Minor Spare Parts keeping the dream of the Morris Minor alive.
Andrew Eggleton has been providing Morris Minor Spare Parts for over 30 years. Our Morris Minor Spare Parts are manufactured and sourced throughout the world, including the UK. Andrew Eggleton is committed to providing a first hand service bringing you the highest quality Morris Minor Spare Parts.
Buy Morris Minor Parts Online
Worldwide shipping is now available!
If you are looking for Morris Minor Spare Parts outside of the United Kingdom, we offer a worldwide shipping service; ensuring that your quality new Morris Minor spare parts are delivered to your destination without any fuss.
All major debit and credit cards are accepted.
Visit the Morris Minor Spare Parts Online Shop
Please select a category below to view our range of available Morris Minor parts.
Bonnet Fittings
Electrical
Engine
Rear Lights
Radiator and Cooling
Front Lights
A Morris Minor History
The Morris Minor made its debut to the British public in 1948 at the Earls Court Motor Show. The Morris Minor was designed by an incredible team including Alec Issigonis, the father of the original Mini. The Morris Minor lasted for 4 decades revealing 6 beautiful Morris Minor models before being surpassed by the demand of the Mini.
With the need for a modern car for its time the Morris Minor was born featuring:
Monocoque Design
Rack and Pinion Steering
Independent Front Suspension
Smaller Wheels
Magnificent Styling and Lines
The Morris Minor Models consisted of:

Morris Minor Traveller
Morris Minor Van
Morris Minor Pickup
Morris Minor Convertible
Morris Minor Saloon 2 Door
Morris Minor Saloon 4 Door
Keeping the Morris Minor Alive
Andrew Eggleton offers you an extensive range of Morris Minor spare parts, always produced with great care and of the highest quality. Our quality prices allow an affordable opportunity to restore or repair your Morris Minor with our exceptional Morris Minor Spare Parts.
We Ship Quality Car Parts for the Following Models:
Morris Quarter Ton Van & Pick-Up
The quarter ton van and pick-up variation of the Minor differed from the monocoque of the saloon and traveller variants because of their separate chassis. They are also specially designed to cope with heavier loads.
The names Morris 6cwt Van and Pick-up were also used to refer to this model following the introduction of the 1098cc engine in 1962.
The Best Price for Morris Minor Parts UK
Are you looking for the best price for Morris Minor parts? We take orders from throughout the UK, Europe and beyond. We provide delivery of new and refurbished car parts specific to Morris Minor cars. Please search through the category that matches the car parts that you are looking for.
If you do not find exactly what you are looking for, call our helpful sales team to discuss your requirements. We are here to help you locate any Morris Minor parts that you require.
Please call on the following number: (+44) 01225 868 799 . You can also email us by completing the contact form and place an order or discuss any questions with our dedicated sales team.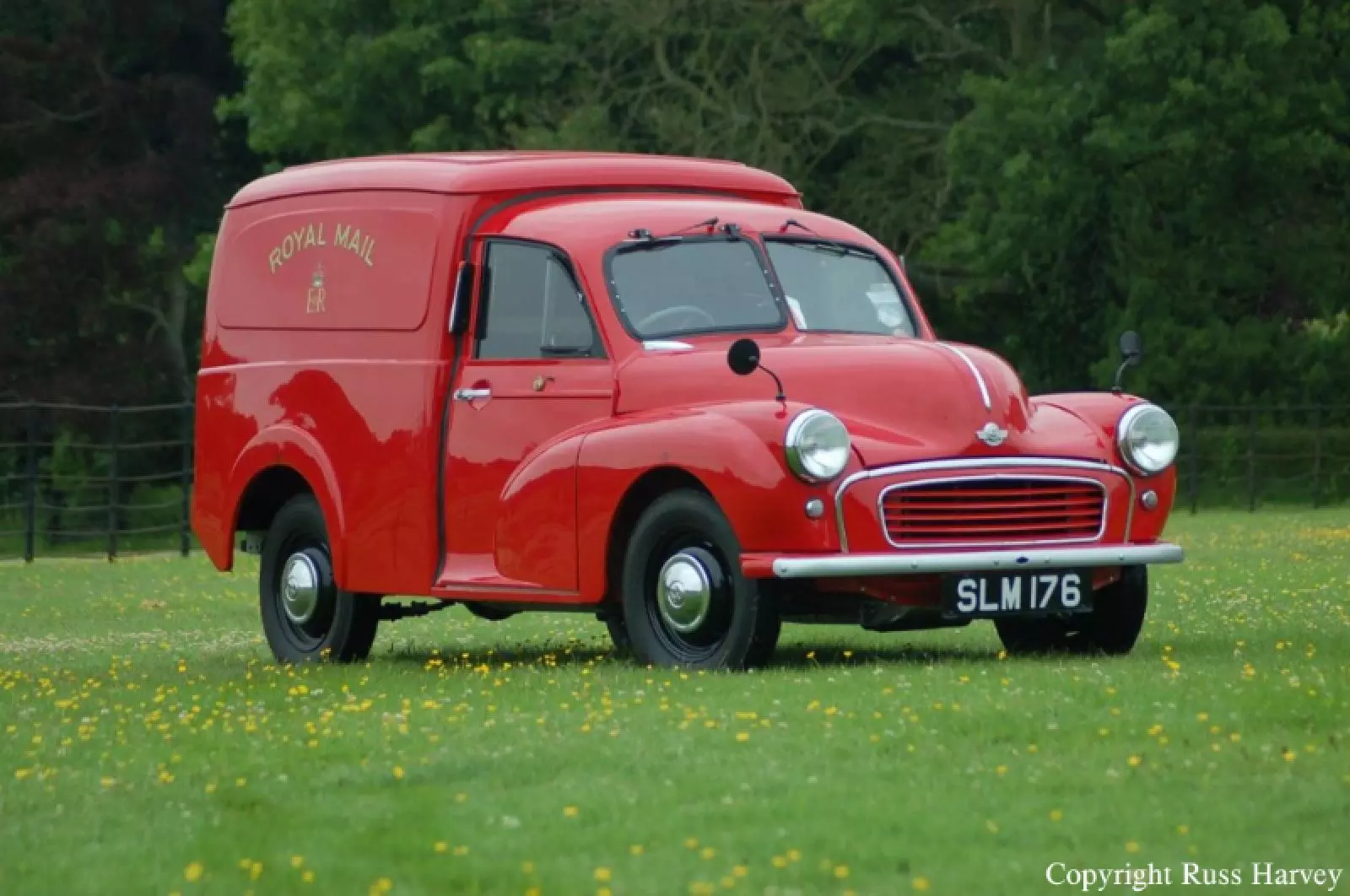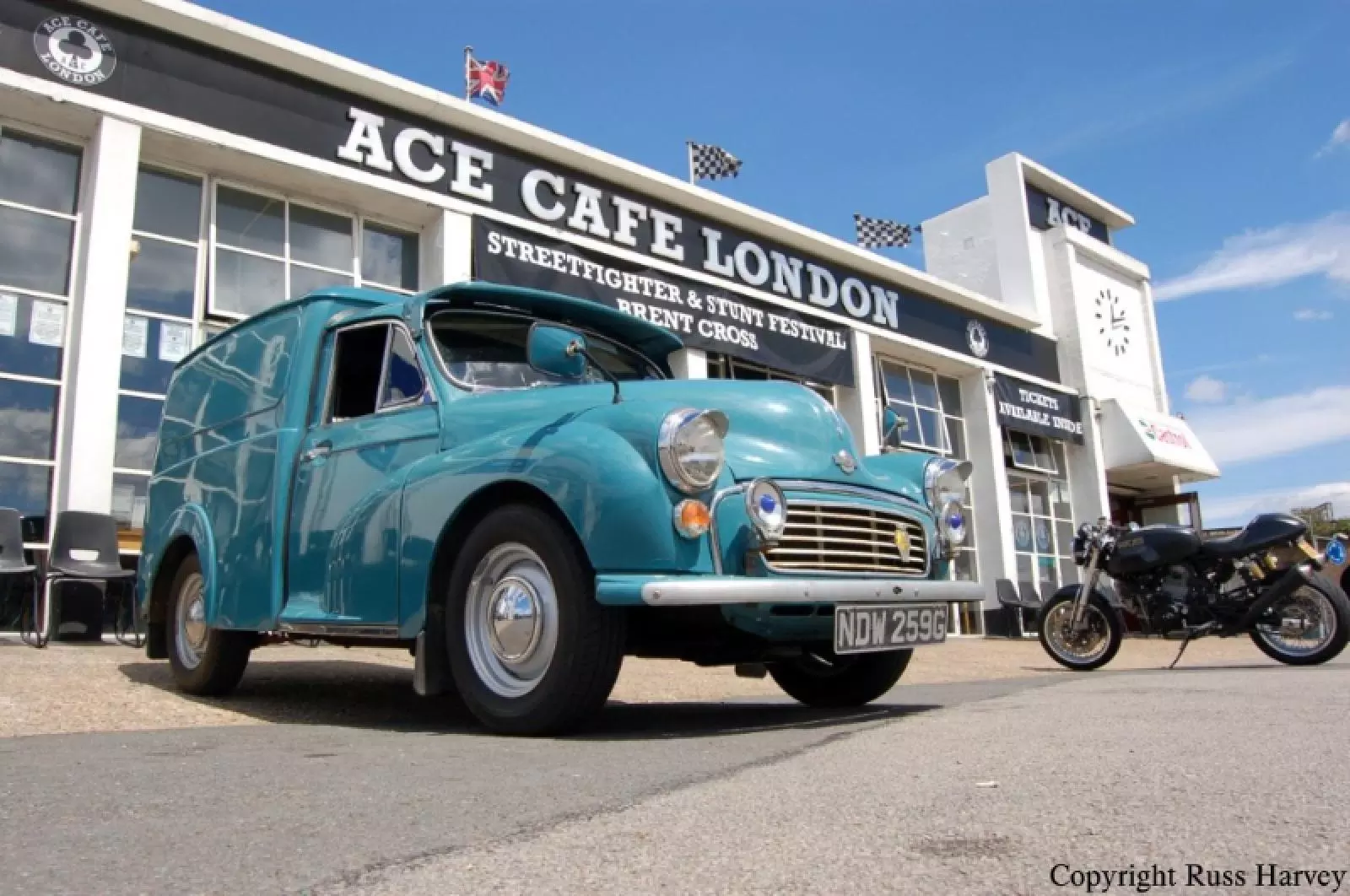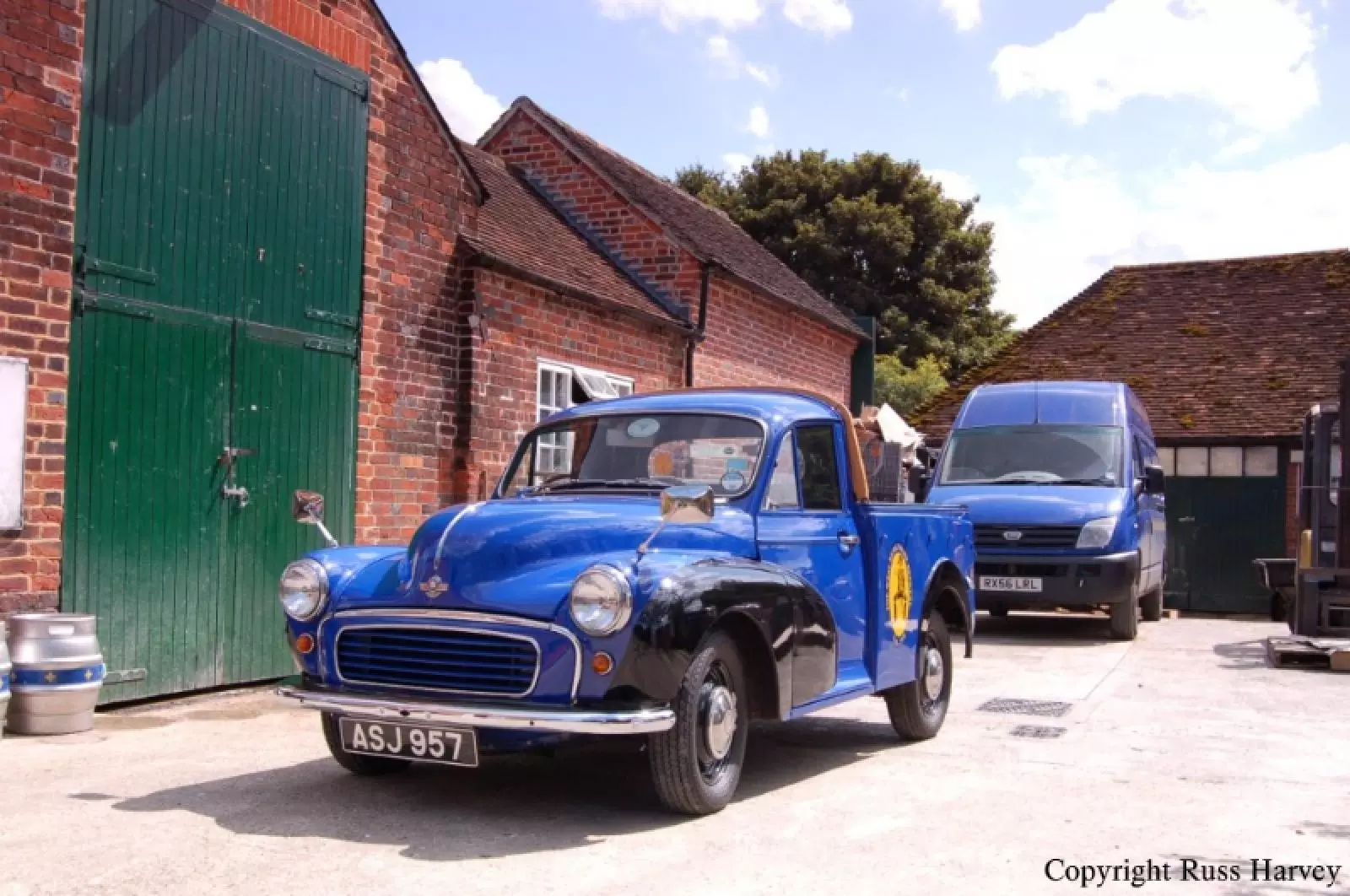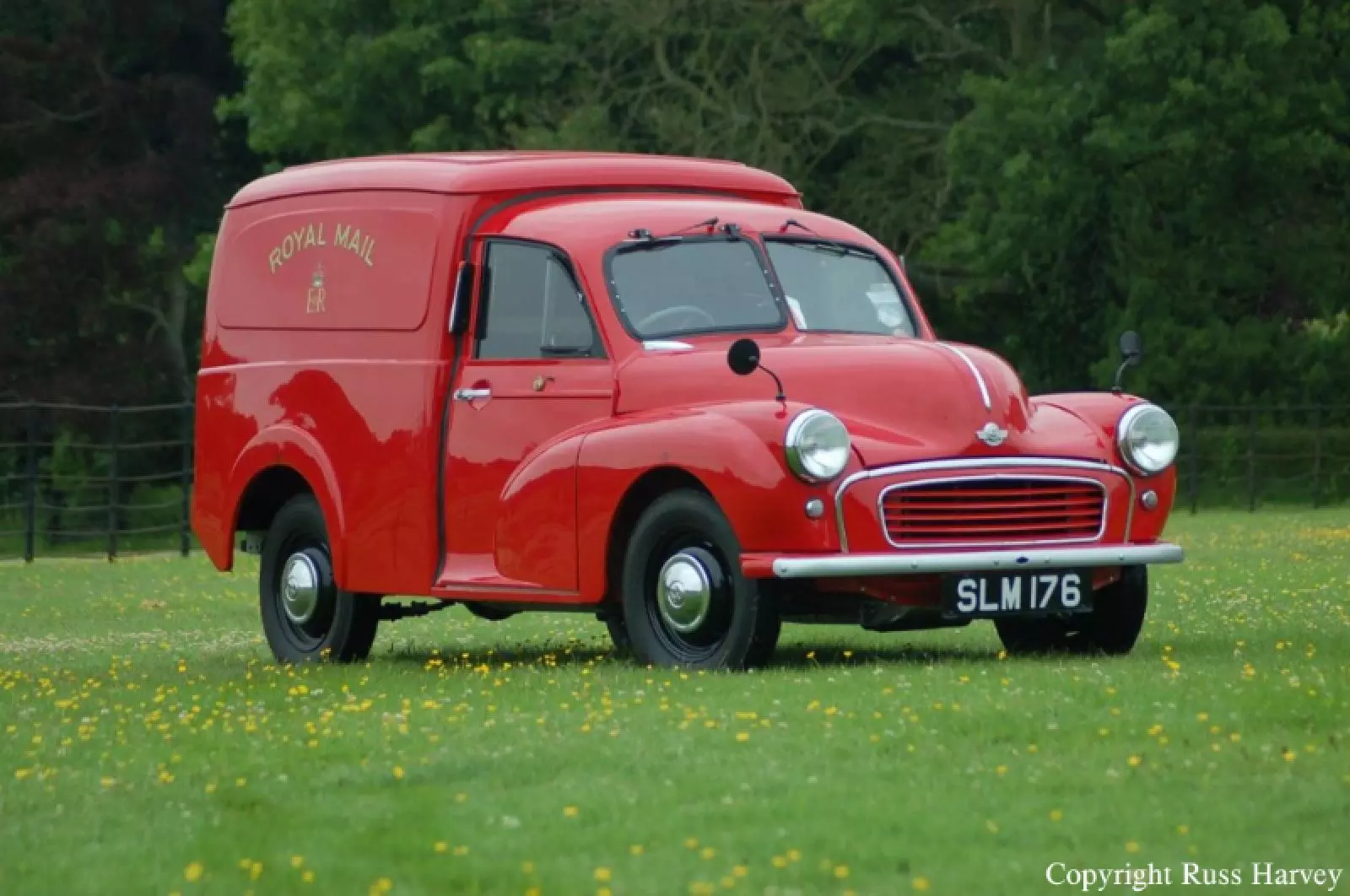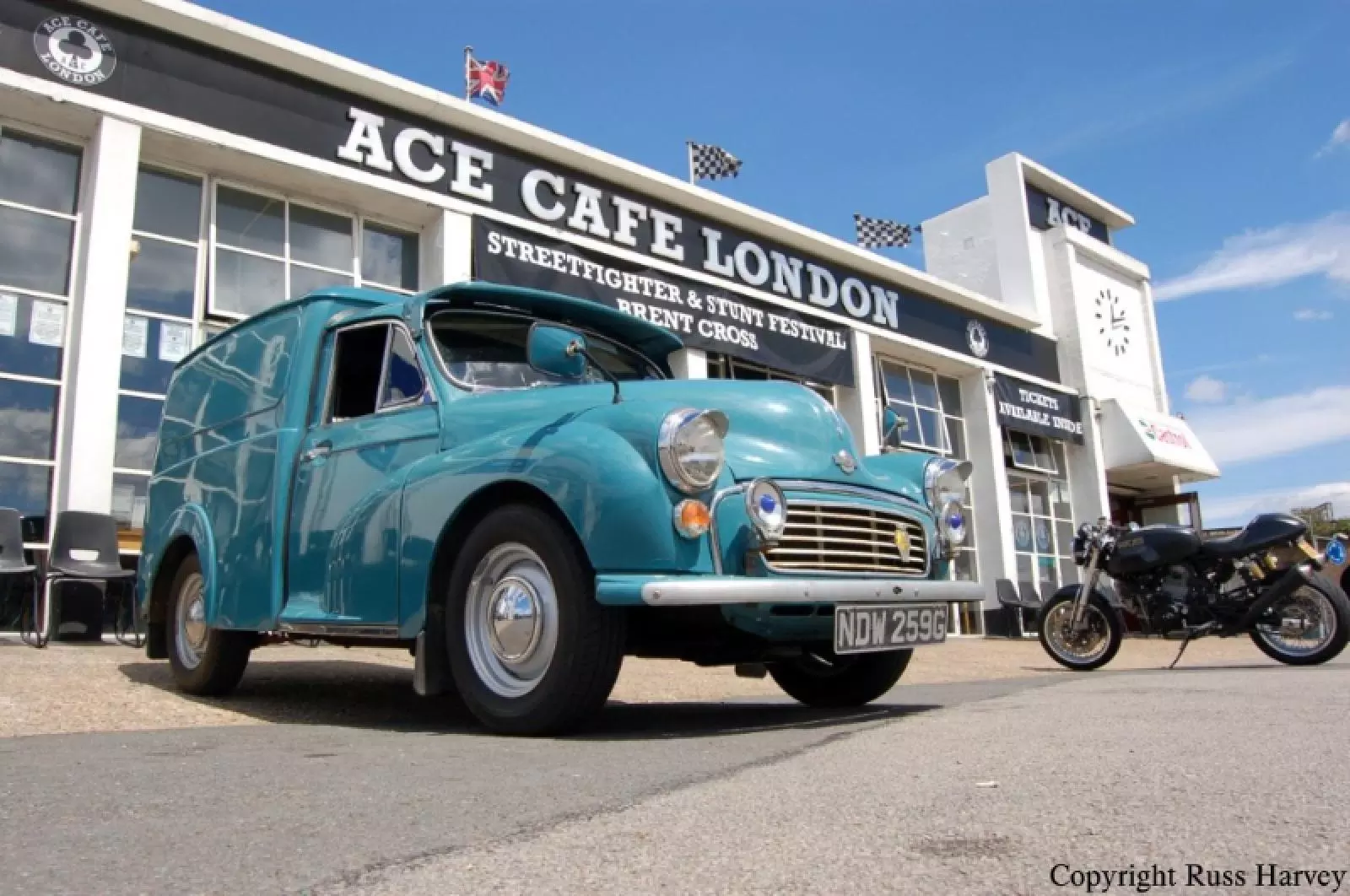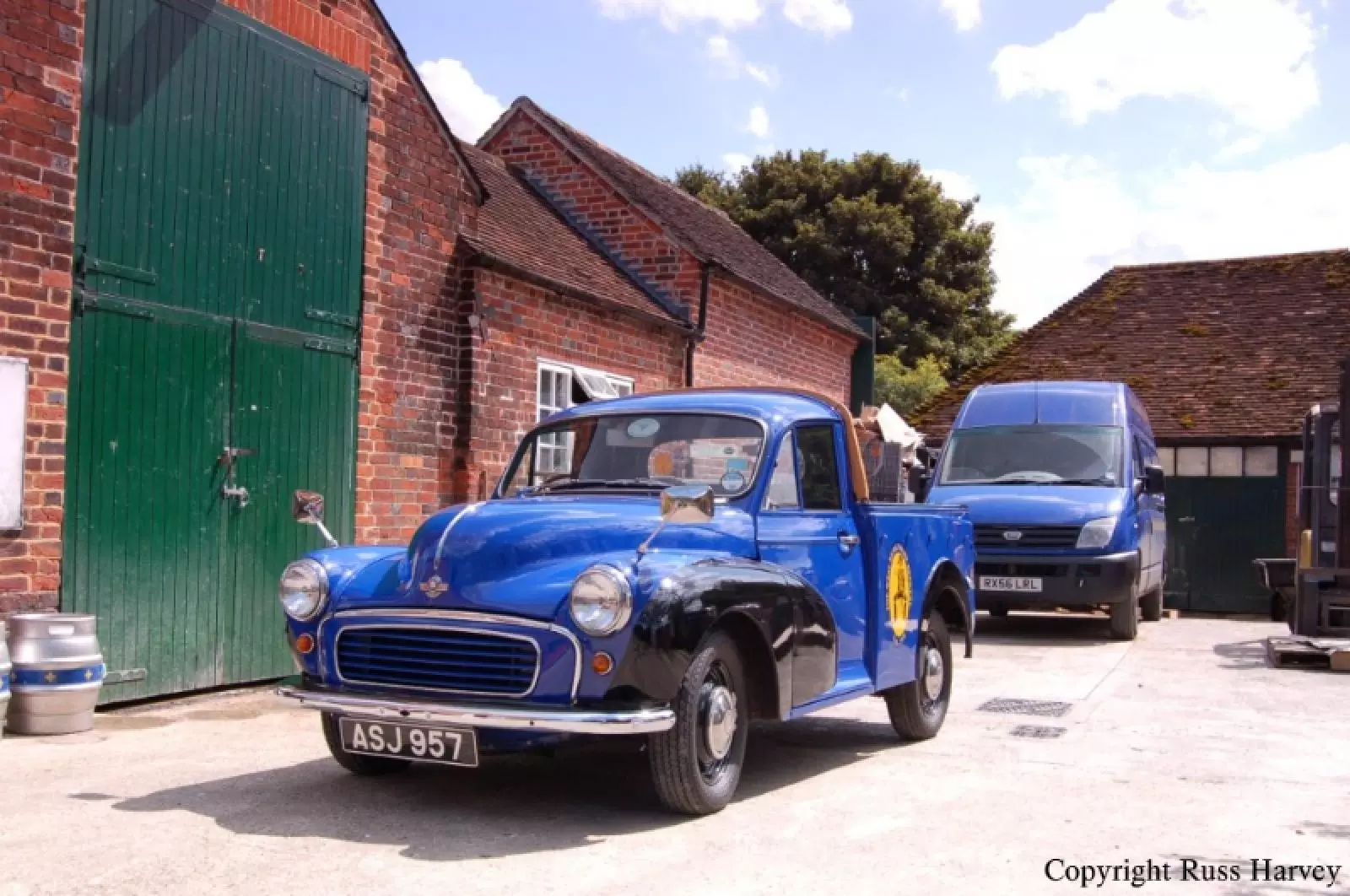 Want to make your Morris Minor car the best it can be?
Contact Morris Minor Parts for the best parts possible!
If you want to repair the clutch of your Minor Million to replacing the carpets of a Minor van, Morris Minor Parts is the one stop shop for all your Morris Minor needs. Please use the the links below to contact us, or go to our online shop for your new parts today.