Morris Minor Production History
Posted by:
Admin
Tags:
Posted date:
24-07-2014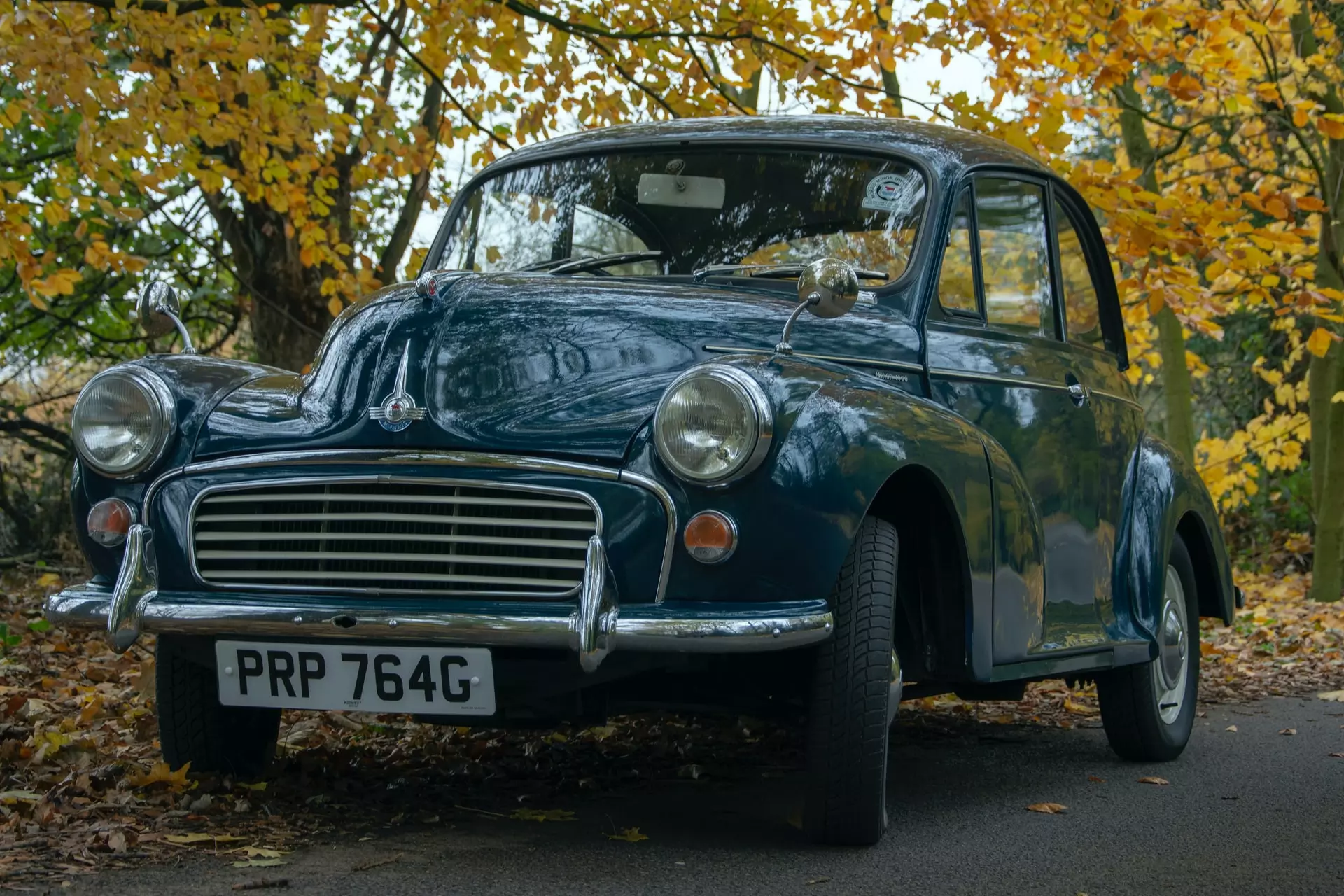 Morris Minor Cars
Since the arrival of the Morris Minor in 1948 as a British ecomomy car, the car has been manufactured in three series: the Minor MM, the Minor Series II and the Minor 1000
Minor MM
Production of the Minor MM series ran from between 1948 until 1953. The series included the two door, four seater saloons; the four-door model and a convertible four seat Tourer. The 918 cc engine allowed the MM to reach 64 MPH but travelled for 40 miles to the gallon.
The MM used semaphore style indication and when it was exported to the United Stated the head lamps were required to be mounted higher on the wings to meet safety requirements.
Minor Series II
As Morris and Austin merged into the British Motor Corporation, the Minor Series II was able to take advantage of the 803 cc engine designed for the Austin. The Series II could reach a top speed of 63 MPH with its new stronger engine but fuel consumption rose to 36 miles per gallon.
The body style options available for the Minor Series II were 2 or 4 door saloon, a 2 door convertible and a 2 door estate. Between 1952 and 1956, 269,838 Series II cars were produced.
Minor 1000
In 1956 the morris Minor engine was increased to 948 cc and modifications to the design included replacing the split windscreen with a single piece and enlargement of the rear window. The Minor 1000 was manufactured in England and Australia between 1956 and 1971. During this period 847,491 Morris Minor 1000 were produced.
---
For a complete range of Morris Minor Spare Parts, Andrew Eggleton has been providing Morris Minor parts for over 30 years. Contact Morris Minor Parts today on (+44) 01225 868 799 for more information.