New Classic Triumph Parts
Posted by:
Admin
Tags:
Triumph
Posted date:
24-02-2015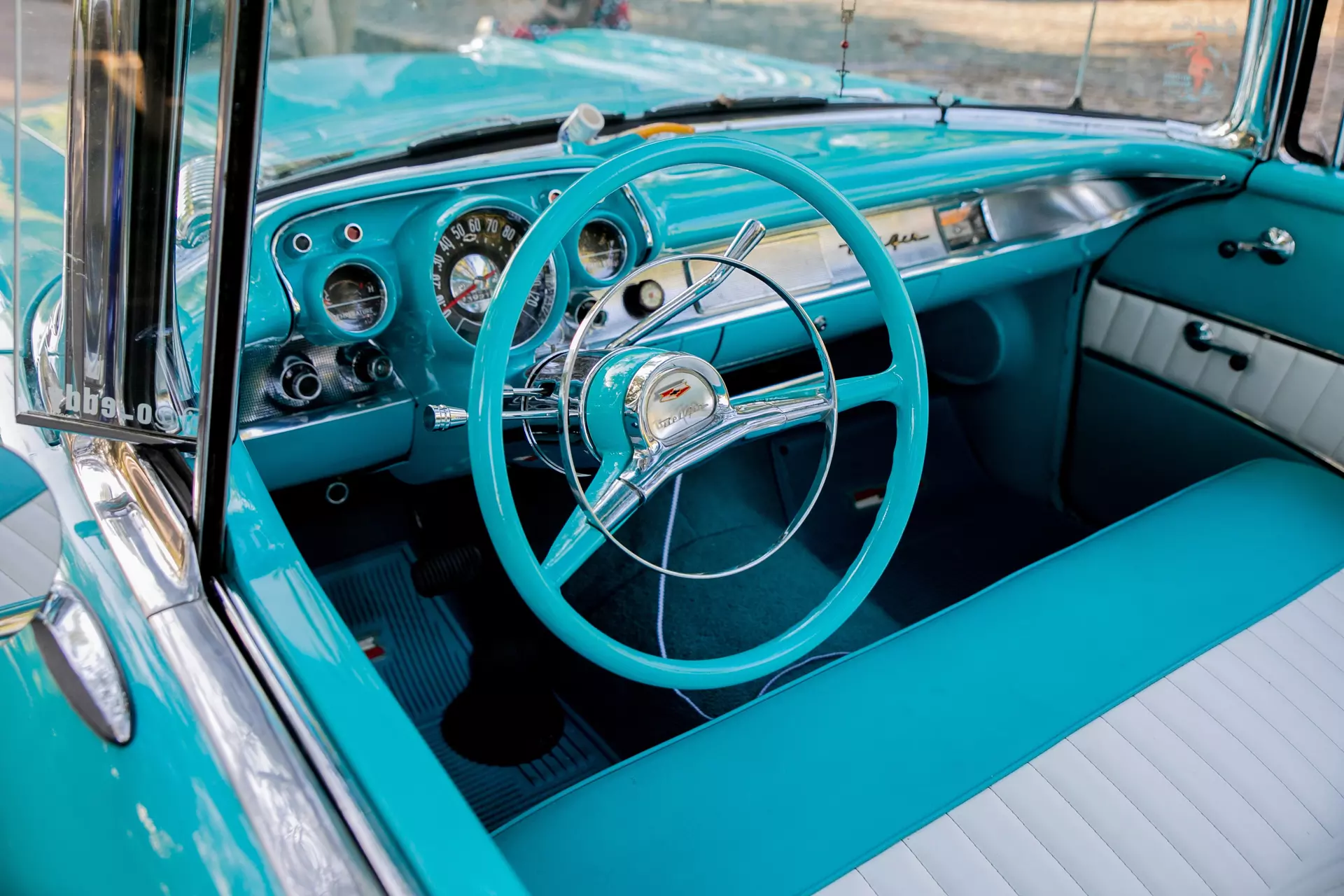 We now stock brand new Classic Triumph parts
Triumph was at first a bicycle company started in 1885. Then in 1902 it started producing Triumph motor cycles; at first they bought their engines from another company but soon started to build their own. A major order from the British army during the First World War for the Model H made them Britain's largest manufacturer of motorcycles.
In 1921 the owner was persuaded by his general manger to start producing cars. Together, they bought a factory owned by Dawson Car Company and production began. They began by producing a car and an engine named the Triumph 10/20, then in 1927 the Triumph Super 7 was produced and sold in huge numbers until 1934.
The owner knew that the company couldn't compete with the larger companies and so decided to make expensive cars and so maybe it is this very decision that means we now have beautiful classic Triumph cars.
We can supply you with brand new quality parts for a variety of Triumph classic cars, all our products are brand new and made with every attention to detail kept in mind.
We work with great producers of parts to make sure our customers get what they deserve, quality. None of our parts are reconditioned or second hand, they are all completely new.
We ship worldwide to our customers, so if you need a part for repair or are looking for a company to supply everything you need to rebuild your car give us a call. We are always happy to help.
---
For a complete range of Morris Minor Spare Parts, Andrew Eggleton has been providing Morris Minor parts for over 30 years. Contact Morris Minor Parts today on (+44) 01225 868 799 for more information.